J&J ALCOHOL DELIVERY SERVICES
After Hours Alcohol Delivery Toronto.
Liquor Delivery in all GTA
Our goal is to deliver your alcohol order in the most timely manner.
Once your order is placed the driver will ask for a location and will go above and beyond to meet the customer's needs.
We stock an array of popular and most favoured brands of cognac, whiskey, vodka, rum, wine, tequila, champagne, and beer.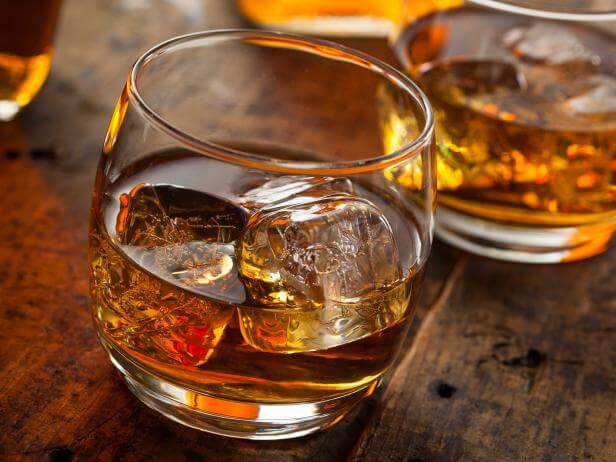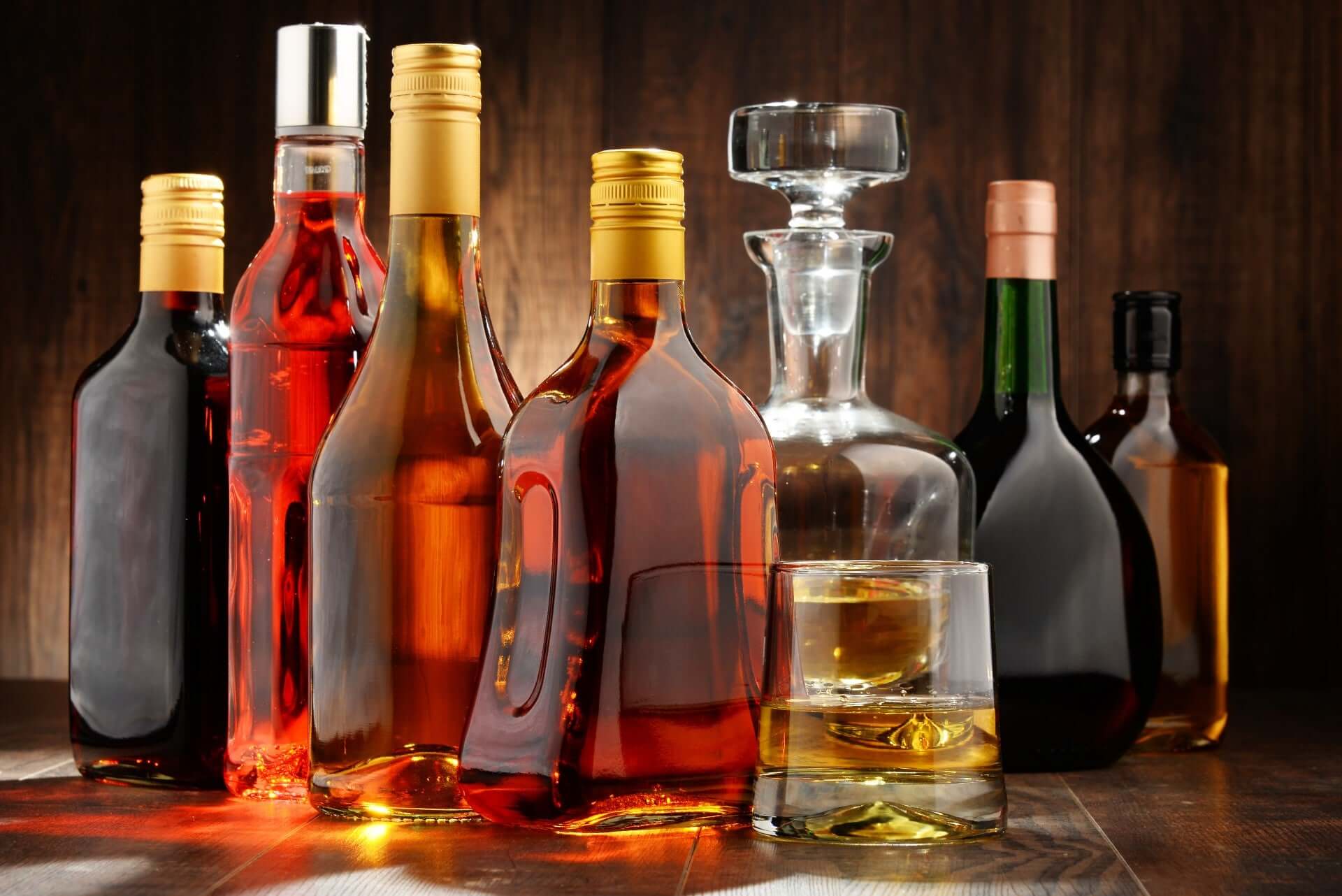 WHY CHOOSE After Hours Alcohol Delivery?
J&J Alcohol bottle service delivery offers competitive pricing. We will be there for your parties, banquets or you just want to unwind whatever the occasion give us a call. We will be there.
We set a gold standard in our delivery method at J&J Alcohol: our highly qualified personnel provides advice and support at every step of the journey. Our simple, quick, and dependable service has helped us become Ontario's fastest-growing drinks provider.
Get Your Alcohol Delivered to Your Doorstep
24 Hour Alcohol Delivery in GTA
We've compiled a massive list of our favorites so that no matter what type of alcohol you like, you may enjoy a great beverage from the comfort of your living room. We offer a home delivery service for gin, wine, vodka, tequila, or a good craft beer to keep you comfortable during this difficult period. It's worth noting that some delivery times may be longer than stated initially due to increased demand for online orders and that deliveries and stock are subject to availability, but if you have to remain in this weekend, you'll want to do it in style.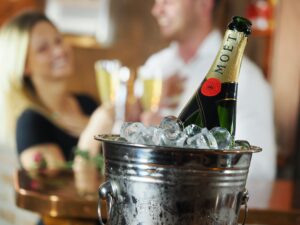 Champagne
When it comes to high-end drinks that combine elegance and festivity, Moët Champagne is the dominant leader. Imagine a world in which each bubble tells
Read More »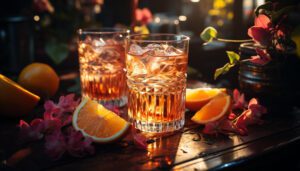 Tequila
Welcome to our complete guide, in which we set out to explore the vivid and exciting world of Patron Silver Tequila. We go deep into
Read More »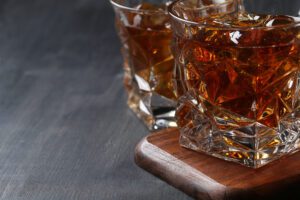 Alcohol Delivery
Welcome to the Crown Royal universe, where sophistication and flavor combine into one delicious drink. This blog is your one-stop shop for discovering the elegant
Read More »