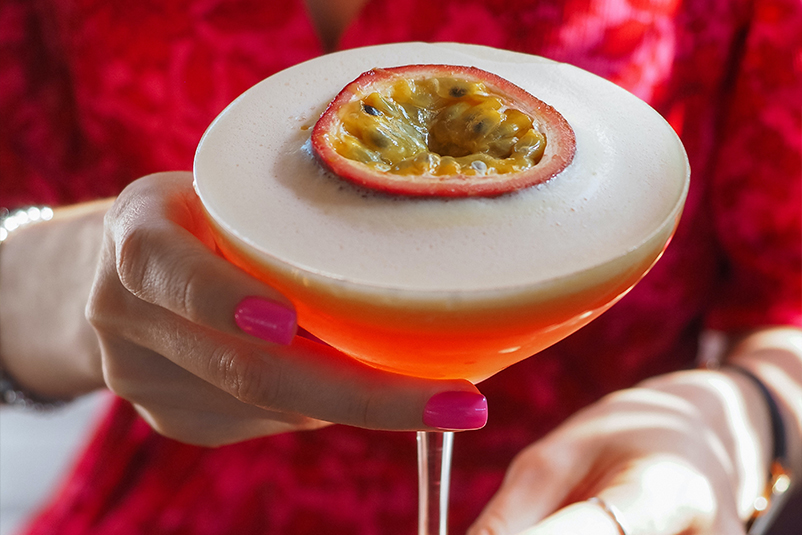 Everyone is aware that ordering meals from our phones is simple. Ritual, Skip the Dishes and Doordash are useful when you're sick of cooking and don't want to get dressed to go out to dinner, and most people can't live without them.
But did you know you can also have alcohol delivered to your home? That's correct. Instead of rushing to the liquor shop to fill up on champagne, you can relax on the couch and wait for your bottles to be delivered to your home.
However, alcohol delivery services provide more than just convenience; these enterprises are revolutionizing the food and wine sector for both customers and business owners.
The following are some of the advantages you might expect if you.
1. Saves time for both businesses and consumers.
Today's finest alcohol delivery apps, like these on-demand food delivery apps, make ordering faster and easier for clients. Pre-ordering alcohol allows you to get the most expensive champagne, sparkling wines, and other beverages considerably faster than ever before.
Employees at the store may pack orders for customers ahead of time, freeing them up to assist customers who are already in the store and reducing the number of people waiting at the check-out. Furthermore, customers may place their orders from home and have them delivered in less time than if they went to the store first.
Reduced travel and purchase time fosters a strong commercial connection between the brand and its customers. Alcohol delivery services help everyone by lowering the number of times consumers spend waiting in line and checking out at the shop.
2. Reduces consumer drinking and driving
A few beers can impair an individual's motor skills while keeping them sober enough to make rational judgments. By providing another choice, alcohol delivery services minimize the number of clients who would be inclined to do so.
Customers who have already consumed alcohol will be less likely to drive to a store to purchase more if they can have it delivered to their houses. This keeps everyone on the road safe and allows businesses to continue serving customers without pushing them to drive.
3. It makes hosting easier.
Alcohol delivery services also alleviate the need for an event host to make a trip to the shop. If a customer is hosting a party or a private tasting, they can simply place an order through the app and wait for it to come, never abandoning the guests or dealing with the burden of arranging for someone else to pick up the order.
An alcohol delivery service may ensure that the party never ends and that no one goes out while inebriated.
4. More Branding Possibilities
If you own an alcohol-selling firm, you may broaden your marketing strategy by offering alcohol delivery services. Major businesses are collaborating with alcohol delivery service apps to increase brand awareness through tailored adverts, unique discount coupons, and features that include information about their greatest items. They even trade beer, wine, and spirit recipes.
Alcohol delivery services enable businesses to offer unique bonuses and incentives to their clients without relying on email blasts or aggressive marketing tactics.
Get a Bottle Tonight!
Alcohol delivery services make it much easier to get your next bottle of quality wine or Champagne. Using an alcohol delivery service ensures that high-quality items reach fast. You stay secure at home and don't waste time rushing to the store with online delivery. 
We anticipate that this sector will expand as more individuals become aware of the appealing features of the J&J Alcohol Delivery. So, which bottle are you going to order first?