Alcohol Delivery Services in GTA
J&J Alcohol Delivery offers you every kind of drink. Our clients entrust us with their festivities, parties, banquets, and enterprises. We are there when it counts, and we make certain that you receive the best.
We collaborate with renowned brand owners and manufacturers from around the world to provide a massive assortment and competitive wholesale price that will blow your mind, while also assuring the authenticity of the drinks and delivering to your doorstep anywhere in J&J in a matter of clicks.
We set a gold standard in our delivery method at J&J Alcohol: our highly qualified personnel provides advice and support at every step of the journey. We also have a large assortment of drinks available throughout the country. Our simple, quick, and dependable service has helped us become Ontario's fastest-growing drinks provider.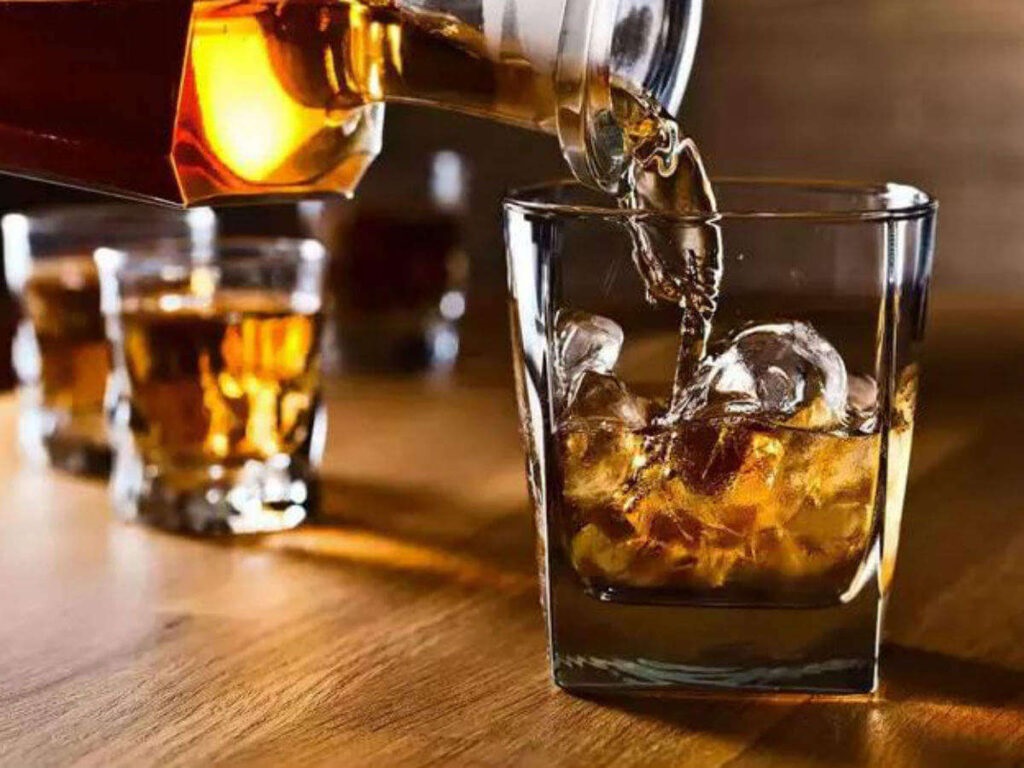 our customer testimonials
I used the J&J Alcohol Delivery to place an order. They had just what I was looking for. I highly suggest them. The delivery driver arrived on time and was friendly. It was a fantastic experience. I'll definitely order from them again. Thank you very much!
Good prices, helpful personnel, and a massive variety of all types of wine and liquor. The prices were fair. I wholeheartedly endorse them.
The GTA's best liquor/wine delivery services. The choices, rates, and service are all excellent. They will assist you in locating what you are looking for, even if you are unsure of what it is.