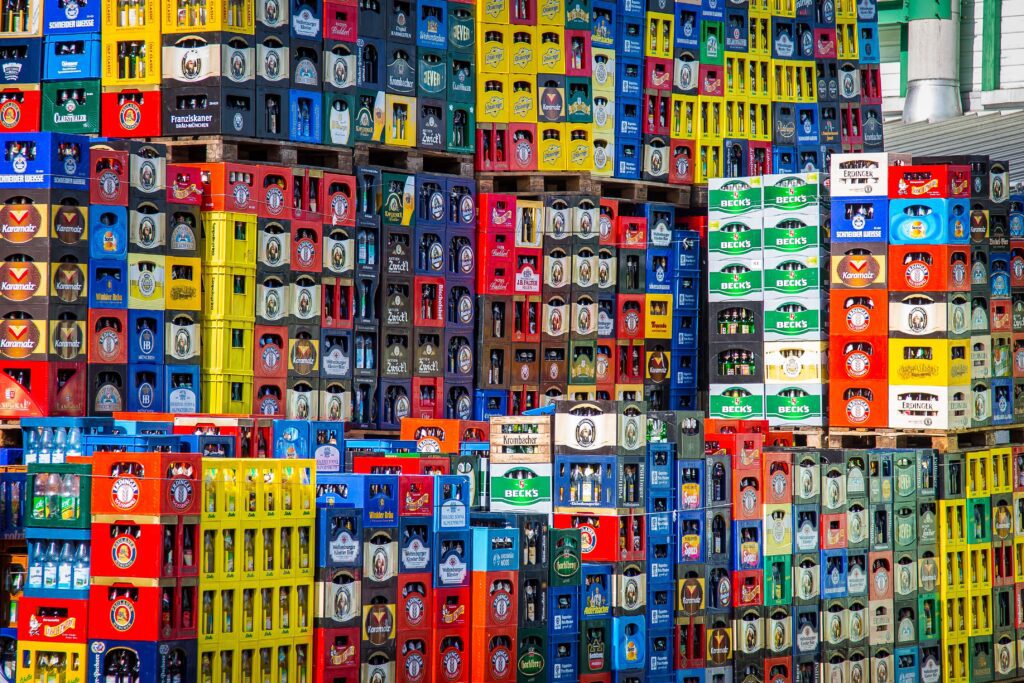 Do you require Mississauga alcohol delivery? Look nowhere else! J&J Alcohol Delivery can save the day with our efficient and convenient alcohol delivery service. We've got you covered whether you're throwing a party or just want to relax at home with a few drinks.
After Hours Alcohol Delivery in Mississauga
Do you require delivery of alcohol after usual business hours? No issue! In Mississauga, we provide after-hours alcohol delivery to make sure you can obtain the drinks you need when you need them. Let us handle the delivery so that the time of day does not limit your ability to enjoy a beverage.
Our Extensive Alcohol Selection
We supply a variety of alcoholic beverages in Mississauga, including:
-Wine
-Beer
-Champagne
-Tequila
-Vodka
-Rum
-Whiskey
-Cognac
We have what you want, whether you're in the mood for a crisp white wine, a silky whiskey, a cooling beer, or all of the above. Simply place your order, and we'll handle everything else.
Fast and Reliable Delivery
We are aware that when alcohol is needed, it must be needed immediately. We take great satisfaction in providing quick and dependable delivery in Mississauga because of this. All you have to do is place your order, and we'll be there to bring the party to you.
Online ordering made simple
Alcohol delivery has never been simpler! Visit our website, choose the things you want, and then check out. It's that easy. We'll deliver the alcohol directly to your door, so there's no need to leave the comfort of your own house.
Order Alcohol In Mississauga Today
Don't pass up the comfort and convenience of Mississauga's alcohol delivery service. Without having to worry about running out of drinks or going to the store, place your order right now and take in the festivities. We've got you covered whether you're throwing a big party or just want to unwind at home with a few drinks. Additionally, you can consume alcohol at any time of day thanks to our after-hours delivery choices. Why then wait? Place your order right away, and we'll handle the rest. Cheers!