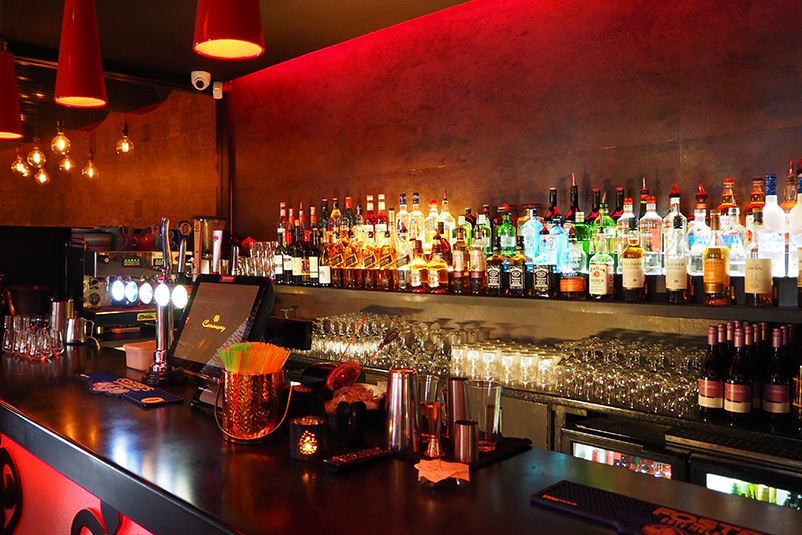 Call (437) 328-0030 for dependable and reasonably priced after hours alcohol delivery in Toronto. Nobody beats us in terms of pricing and speed. We are your late-night, after-hours dial-a-bottle for liquor, wine, and beer delivery, former.
The best after-hours booze delivery service in Toronto
You may use our J&J Alcohol Delivery Service for all of your local alcohol needs. When all liquor stores in Toronto are closed, J&J always has a stock of wine, spirits, beer, and other local and foreign alcoholic beverages.
Toronto Liquor Store Delivery Service
We offer booze to liquor stores, and delivery can be arranged with your business. We send bottles of liquor right to your door. Deliveries are made with the liquor's insurance, and there is no order limit.
Any legal liquor store in Toronto may arrange for liquor delivery to your door for your own party. When you want to surprise a friend with a bottle of booze as a surprise gift to his party, liquor delivery in Toronto is great. What makes it even better is that it may be arranged on the same day without the necessity for a hotel reservation. The shipping procedure is simple and quick.
J&J will deliver wine, whiskey, beer, rum, and champagne to your door in 30 minutes or less. Have a date night planned? If you are hosting a party and you are out of alcohol, call J&J Alcohol Delivery. Some individuals like to pre-order their delivery. In this situation, you just place your call us and wait for the delivery.
After Hours Alcohol Delivery Toronto
It is really simple to obtain a 24 Hour Alcohol Delivery. You may buy through, J&J Alcohol Delivery, to obtain the best delivery pricing. You can phone us at (437) 328-0030.